Succeed with Jane
Above all else, Jane exists to help students succeed in their studies. With its own Dean of Academic Studies overseeing a wide range of academic support and extension activities and programs, Jane is uniquely positioned to help students achieve their learning goals.
Personalised Tutorials and Study Support
Residents at Jane have access to tutoring which caters to specific subject areas within their degree. Tutors are drawn from Jane's community of senior students, Alumni, and Fellows, as well as partners within the wider University community.
Academic Extension
By cultivating an academic culture, Jane aims to help our students thrive, achieve academically, and successfully transition to rewarding careers. Our Dean of Academic Studies provides opportunities and programs for Jane students to extend their academic success and builds strong CVs.
Proven Success
Jane has an established track record of student success. On average, based on 2015-2021 results data, over half the final grades awarded to Jane students are at Distinction or High Distinction level.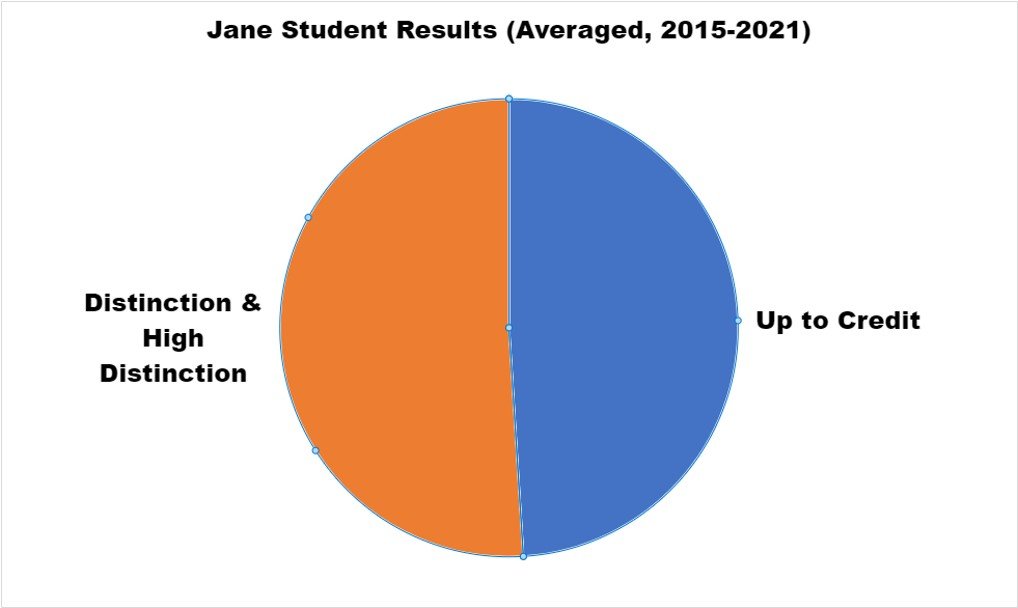 Nick Brodie

Dean of Academic Studies

PhD, BA(Hons), Grad. Cert. Archaeology, Cert. Philosophy & Theology

doas@jane.edu.au