Jane Franklin Hall exists to support the academic wellbeing of its residents. Supporting our students in their academic endeavours is integral to Jane's collegiate ethos. Whether undergraduate or postgraduate, we offer unrivalled academic support and extension opportunities administered by our very own Dean of Academic Studies.
Dean of Academic Studies
With experience as a university lecturer, professional researcher, and award-winning writer, our Dean of Academic studies, Dr Nick Brodie, is a one-stop shop for study help and career-building tips. Committed to fostering a culture of academic success and mutual support, Nick supports the whole college by overseeing our Academic Development Program. As part of this, he leads a team of Academic Mentors and Tutors, and is himself available to give each student individualised support to help them make the most of their academic journey.
Academic Development Program
Adapting to university study has its challenges, but at Jane no student is expected to learn the ropes alone. Our Academic Development Program encompasses a suite of offerings designed to accompany and assist Jane students to succeed. From Academic Mentor study sessions to Micro-Courses, through special events and targeted Tutoring opportunities, our Academic Development Program benefits from the scholastic and practical experience found within the wider Jane community of students, alumni, and Fellows.
Academic Mentors
Jane's Academic Mentors are senior students who have demonstrated academic excellence and capacity for leadership. They facilitate weekly study sessions which bring together students studying in the same areas. College Fellows and special guests with relevant subject expertise and career advice are also regularly invited to attend, lending their knowledge and enthusiasm to our students. Thanks to our Academic Mentors, our students benefit from the proven benefits of structured group learning.
Tutors
Sometimes, our students need a bit of extra and specific help. In addition to our Academic Mentors, and at the discretion of the Dean of Academic Studies, Jane can offer some extra tutoring in situations where a little targeted support may make a big difference.
Micro-Courses
Complementing our study sessions, Jane also offers a series of broadly applicable Micro-Courses that provide students with study skills and CV-building opportunities. Coordinated by the Dean of Academic Studies, Jane's unique Micro-Courses cover subjects like improving research and writing, familiarising students with common digital workplace tools, preparing job applications, and various other bespoke topics intended to build student capacity and community. Run weekly, these Micro-Courses offer Jane residents a regular space to connect and achieve.
Scholarships and Prizes
Through the generosity of alumni, Fellows, and other friends, and testifying to the enthusiasm which study at Jane encourages, we offer a range of scholarship and prize opportunities that support our students and help foster our unique collegiate academic culture. Current and prospective students are encouraged to investigate our website to see the latest scholarships on offer.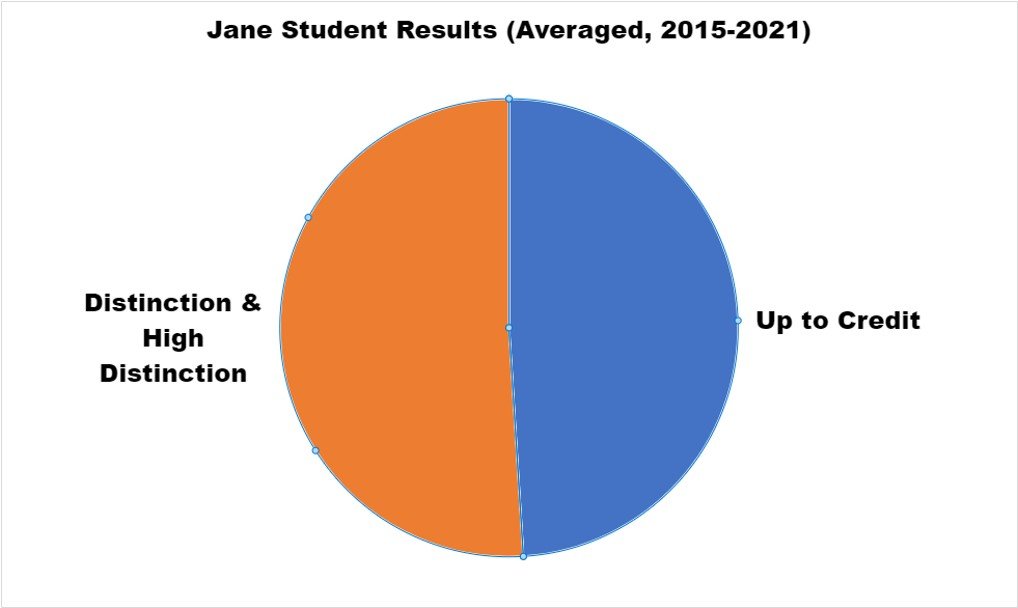 Nick Brodie

Dean of Academic Studies

PhD, BA(Hons), Grad. Cert. Archaeology, Cert. Philosophy & Theology

doas@jane.edu.au