What makes Jane unique
Jane Franklin Hall, or as we call it, 'Jane', is for university students looking for their home away from home. What makes Jane unique compared to other student living accommodation options is our focus on bringing a modern collegial experience to life for the benefit of our community.
So, what does the Jane experience involve?
We have a diverse and welcoming community for students from all walks of life.
Our dining hall provides a place to share delicious meals and conversations between residents in informal and formal settings such as Intercambio (an academic exchange of ideas).
We have a passion for academic exploration here at Jane. No matter what you're studying, our team at Jane can provide the academic support to help you succeed.
Our alumni network provides the perfect opportunity for our residents to connect with experts in various fields.
We support residents with on-site, dedicated staff available at all hours.
We promote shared values and the importance of ethics and respect, which our fantastic staff and residents uphold daily.
Opportunities for leadership roles are provided through multiple outlets at Jane, such as our Student Club Committee and Senior Residents.
The Jane experience has been moulded to promote students' strengths and talents while providing opportunities to excel in other areas of interest. We have seen young people grow into the best they can be for 73 years, and we don't plan on slowing down!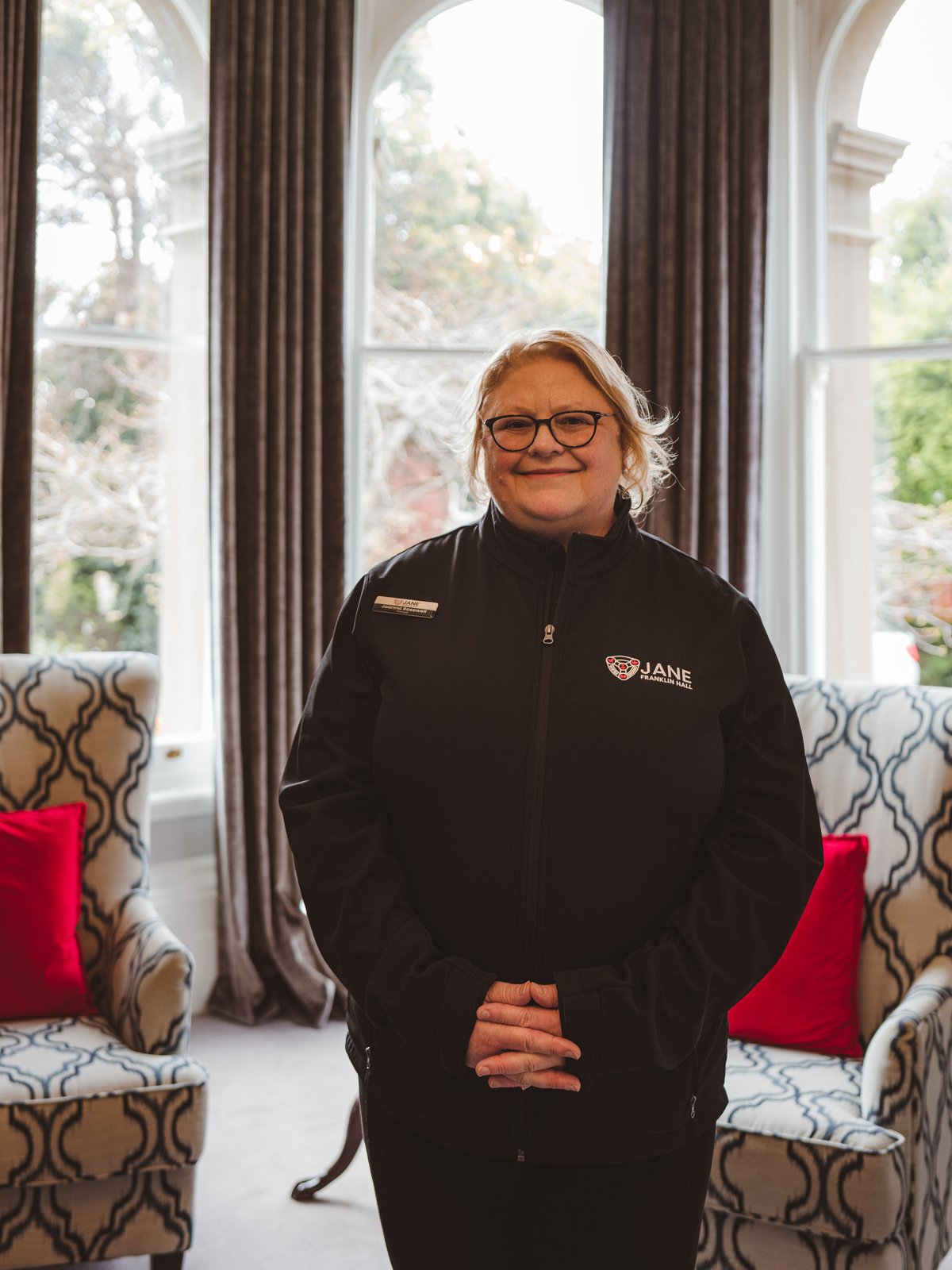 "The Jane Model puts the student firmly at the centre of every decision we make. The environment we create for our students is what separates us from other accommodation options and brings us together as a community."