Jane connects you with
a global network of alumni.
Mark Habner
CEO BeckWay Group
New York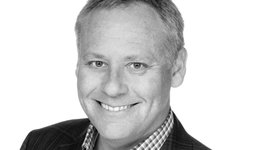 Dr Vasaant Krishnan
Junior Commissioning Scientist
Square Kilometre Array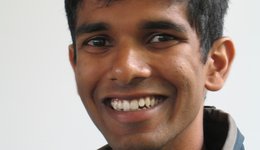 Prof Ben Goold (Rhodes Scholar 1994)
Professor of Law
University of British Columbia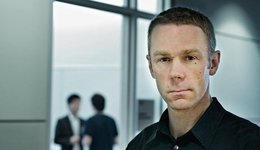 Devina Ahluwalia
HR Specialist, IOM
UN Migration Agency, Geneva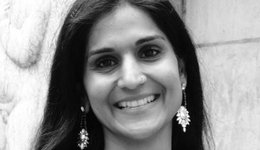 Chwee Seng Lim
Deputy Principal (Development)
ITE, College West, Singapore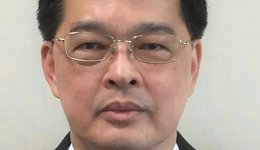 Dr Elodie Moreau
Paediatric Registrar
Sydney Children's Hospital Network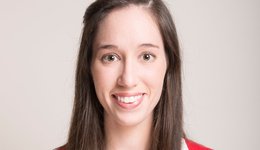 Prof Jane Pirkis
Director, Centre for Mental Health
Melbourne University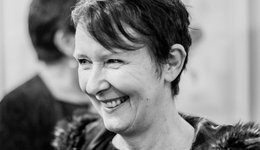 Academic Development
In 2018, Jane's opt-in Academic Development Program (ADP) ran tutorials in 57 separate units.
Learning Environment
Residential College students in Australia are more likely to be engaged in active Learning and experience self-development than those living elsewhere.
Collegiate Model
Shared experiences, communal dining and 24/7 support create the perfect environment for personal growth and success.
An all-inclusive approach.
Single room
single occupancy
per week
Electricity, water, gas and heating included

High-speed WiFi (75 GB per month)

Bed options

single bed only

Bathroom

shared bathroom

free use of laundry

3 meals per day (5 meals per day during swot-vac and exams)

Free transport on the Jane Bus to all uni campuses

Subject tutorials

24/7 access to onsite residential staff

Access to all communal areas (tennis court, BBQ, TV rooms, kitchenette, pool table, study spaces, music rooms etc)

Up to six meals for family members per semester
Apply now
Double room
single occupancy
per week
Electricity, water, gas and heating included

High-speed WiFi (75 GB per month)

Bed options

single or double bed

Bathroom

shared bathroom

free use of laundry

3 meals per day (5 meals per day during swot-vac and exams)

Free transport on the Jane Bus to all uni campuses

Subject tutorials

24/7 access to onsite residential staff

Access to all communal areas (tennis court, BBQ, TV rooms, kitchenette, pool table, study spaces, music rooms etc)

Up to six meals for family members per semester
Apply now
Ensuite room
single occupancy
per week
Electricity, water, gas and heating included

High-speed WiFi (75 GB per month)

Bed options

single or double bed

Bathroom

private ensuite

free use of laundry

3 meals per day (5 meals per day during swot-vac and exams)

Free transport on the Jane Bus to all uni campuses

Subject tutorials

24/7 access to onsite residential staff

Access to all communal areas (tennis court, BBQ, TV rooms, kitchenette, pool table, study spaces, music rooms etc)

Up to six meals for family members per semester
Apply now