Jane connects you with
a global network of alumni
Mark Habner
CEO BeckWay Group
New York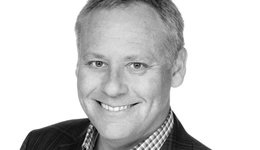 Dr Vasaant Krishnan
Junior Commissioning Scientist
Square Kilometre Array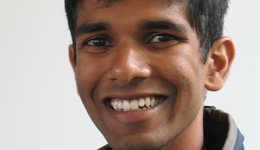 Prof Ben Goold (Rhodes Scholar 1994)
Professor of Law
University of British Columbia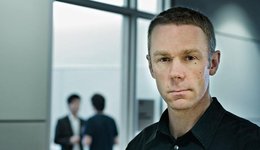 Devina Ahluwalia
HR Specialist, IOM
UN Migration Agency, Geneva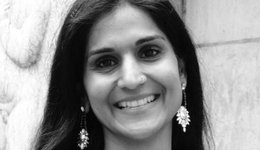 Chwee Seng Lim
Deputy Principal (Development)
ITE, College West, Singapore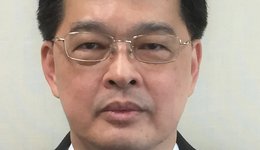 Dr Elodie Moreau
Paediatric Registrar
Sydney Children's Hospital Network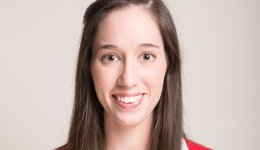 Prof Jane Pirkis
Director, Centre for Mental Health
Melbourne University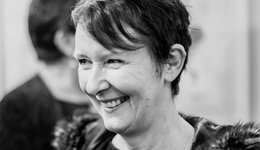 Noel Ng
Chief Operating Officer
Goodwins Law Corporation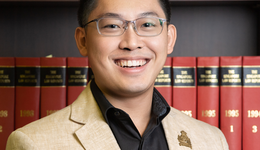 Connection & Inspiration
Tailor-made programs designed to help our students remained connected and inspired, no matter where they are.
Academic Development
Residential College students in Australia are more likely to be engaged in active learning and self-development than those living elsewhere.
Collegiate Model
Shared experiences, communal dining and 24/7 academic and well-being support create the perfect environment for personal growth and success.