A True College Experience
Jane is a unique offering for students at the University of Tasmania. More than just accommodation, what sets us apart from other student living options is the commitment with which we embrace the true components of collegiate life.
We do this by:
Immersing young adults in a caring, open and active community where students come first.
Sharing meals, ideas and opinions informally in our communal dining hall and formally in forums such as our weekly Intercambio.
Encouraging academic excellence and instilling a love for academic exploration by offering tailored study programs and opportunities to engage with our Fellows.
Providing opportunities to connect with our vast alumni network.
Supporting residents with on-site, dedicated staff who are available at all hours.
Promoting shared values and the importance of ethics and respect.
Providing student leadership opportunities.
Promoting the strengths and talents of our students, allowing young adults to grow, experiment and become who they want to be in a safe environment.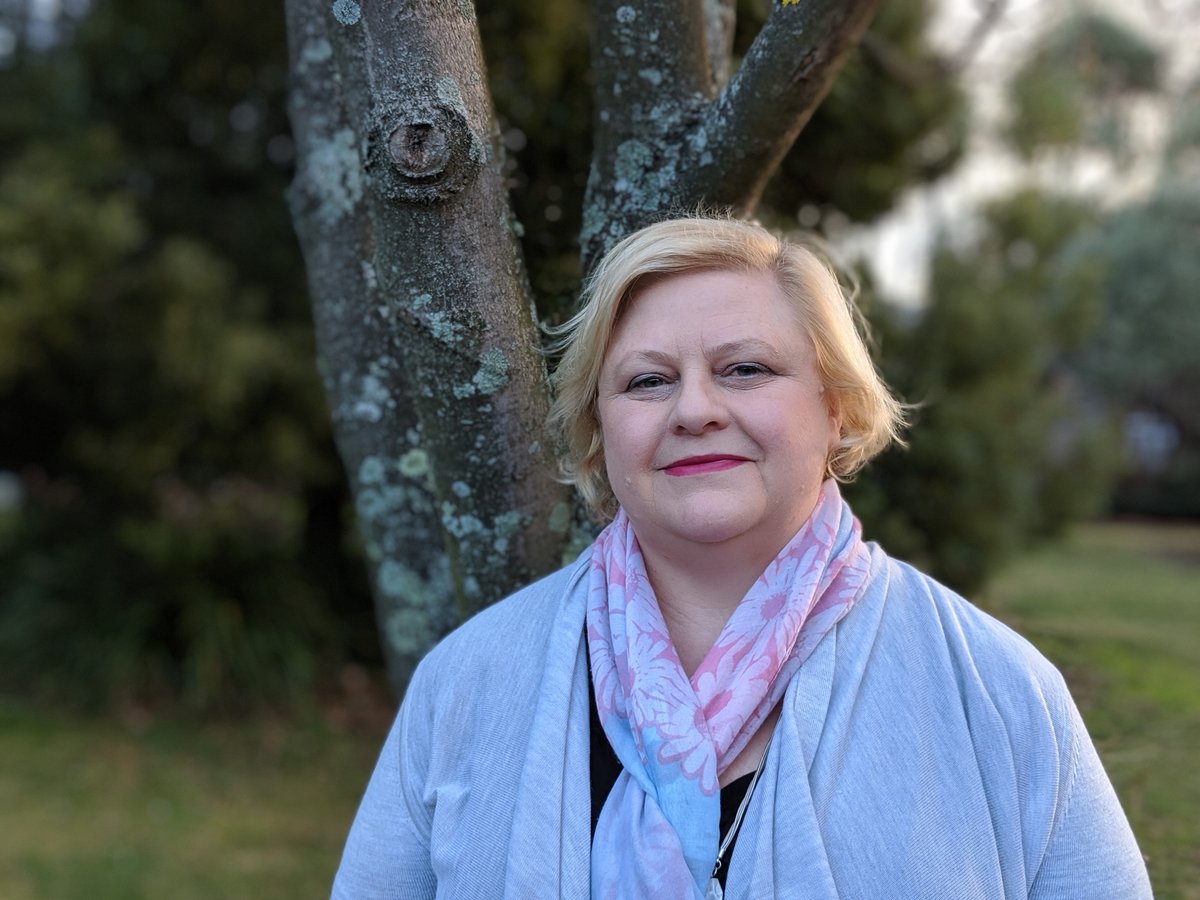 "The Jane Model puts the student firmly at the centre of every decision we make. The environment we create for our students is what separates us from other accommodation options and brings us together as a community."